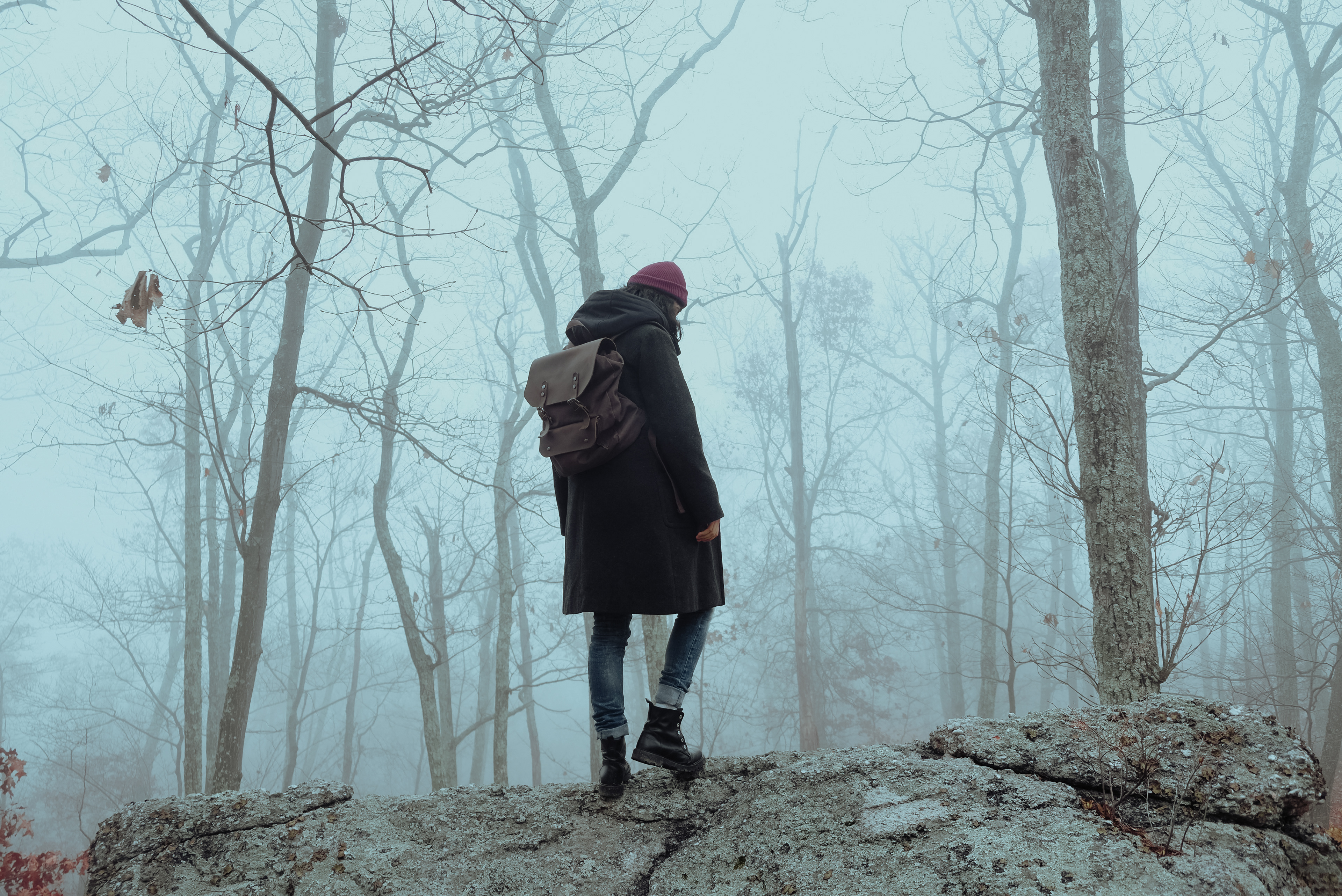 New York city based photographer, explorer, and eternal Wild Child.

Taking photos is not only art for me, It's magic. It's the ability to freeze a single moment in time that could have been forgotten. I'm grateful for the gift of being a keeper of memories and an eternal lover of Light.

Always looking to collaborate with new people. Take a look at some of my journey as a photographer and if you feel a connection, I'd love to hear from you.